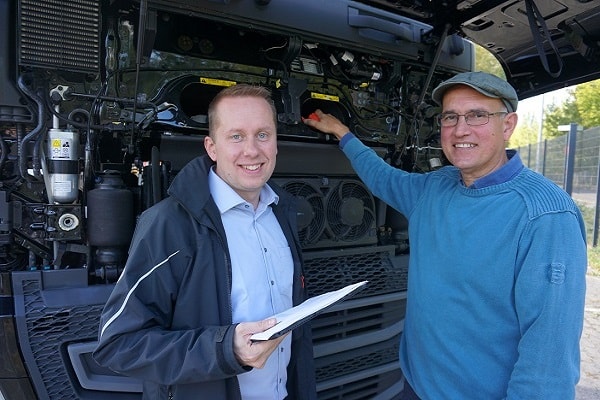 Used-truck industry experts: All our staff has a background in the truck or transportation industry. We know trucks, we understand transport, and we work hard to offer your business a truck that meets your needs.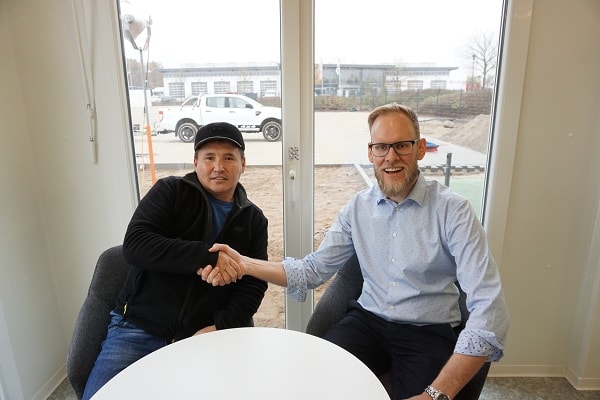 Our word is our bond: We aspire to build great relationships with people that drive trucks and people that manage transport companies. We know this business works because of trust, that's why we aim to keep our word and never promise more than we can keep.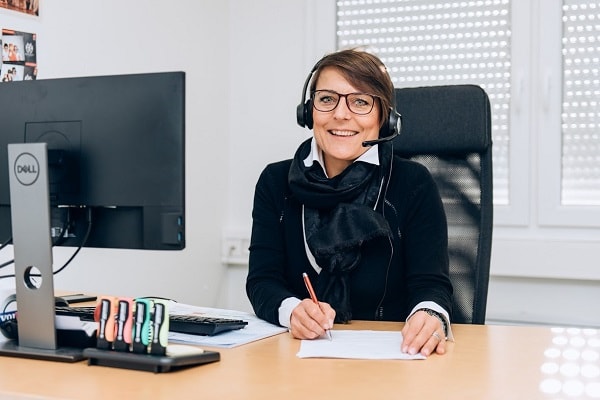 Easy-to-deal-with: Everything that we do, we do it so you can focus on what's important. For that reason, we are located in Berlin, have a multilingual team that speaks 10 languages, offer our customers integrated financing, and we give support with administrative paperwork.